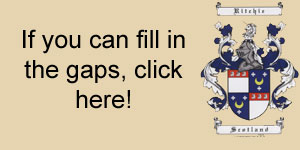 Joseph Nollet (m)

(b. 1752) St Charles de Bellechasse, Quebec, Canada

Parents
Father:
Louis Nollet
Mother:
Madeline Pelletier
Siblings
Louis Nollet (M) (b. approx. 1749)
Madeleine Nollet (F) (b. approx. 1749)

Children
Joachim Nollett (b. 1789) w/ Josephte Trudel

Spouse
Josephte Trudel ( 1773 - Notre Dame, Quebec City, Quebec, Canada )
The immediate ancestors of the subject presented in tree format.